About Sunesta of Tulsa
Free Estimates  |  Fabric and Motor Warranties  |  Highly Experienced Installers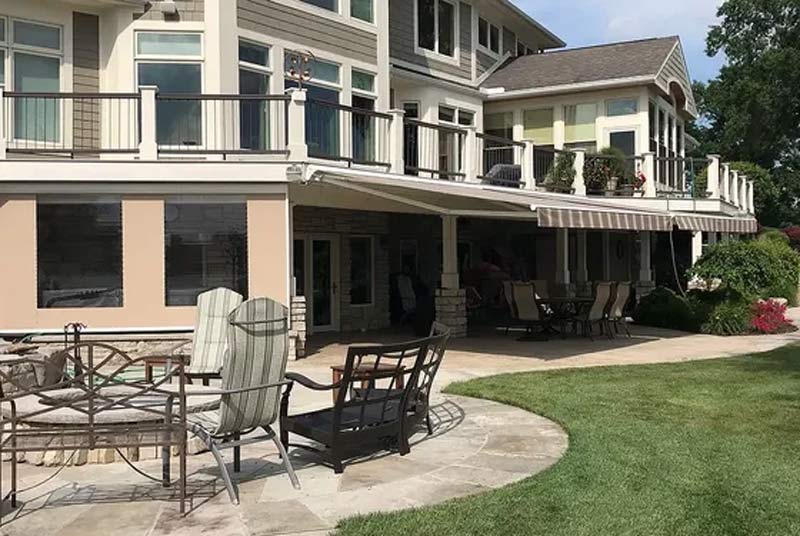 Offering Great Warranties
As Oklahoma's authorized dealer of Sunesta retractable awnings and screens, Sunesta of Tulsa is the only name you need to know when it comes to residential or commercial retractable awnings, screens, and patio canopies.
We offer great warranties including:
10-year warranty on fabric

5-year warranty on motors
For a FREE estimate, fill out our convenient online form or call (918) 574-2502. All calls and emails are returned the same business day. Se Habla español.
Products
Awnings
Screens
Retractable Awnings
Retractable Screens
Accessories
Patio Canopies
Window Awnings
Commercial/Restaurant
Specialties
Retractable Awnings
Retractable Screens
Associations
Better Business Bureau
Home Builders Association
Why Choose Sunesta of Tulsa?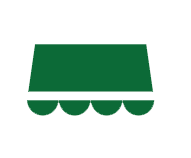 Custom Made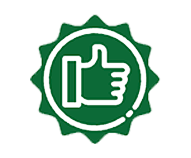 Quality Design and Construction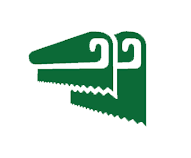 Large Fabric Selection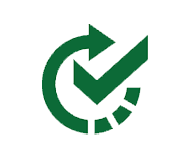 Fast Delivery and Excellent Service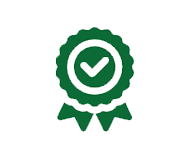 Reputable Leading Manufacturer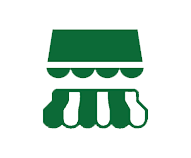 Many Options to Choose From
About Sunesta of Tulsa
As Oklahoma authorized dealer of Sunesta retractable awnings, Sunesta of Tulsa is your go-to source for quality awnings, screens, and patio canopies. With our top-of-the-line products and highly experienced installers, you can't go wrong when you choose us!
Satisfied Client Reviews
Angela B

Sunesta did an excellent job installing our awning! They were nice friendly people to work with throughout the process.
3/20/2023
Adam C

Joseph was profession (and dressed well), knowledgeable and treated his team with respect. He
managed the communication and project well from start to end. Thank you
1/25/2023
Oklahoma authorized dealer of Sunesta retractable awnings and screens
We are Miami Dade County Product Control Approved!
Sunesta is excited to announce that it is the first retractable awning manufacturer in the USA to receive the prestigious acceptance of "Miami Dade County Product Control Approved" for its retractable patio awnings — the Sunesta, Sunstyle, Sunlight and Sunflair.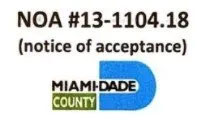 The Department of Regulatory and Economic Resources Product Control Section for Miami Dade County announces this New Product Approval that provides high wind performance validations for both the consumer and building officials for building code compliance and project architectural design acceptance.
Sunesta retractable patio awnings were tested for dynamic loads up to 90mph wind speed while extended, exceeding the 75 mph wind speed specified in section 3105 of the Florida Building Code.
This product approval also exceeds the qualifications for the High Velocity Hurricane Zone (HVHZ) and the International Building Code (IBC).
The requirements of this product approval include using the specified awning brackets, bracket fasteners, and bracket spacing — which are documented in our product installation and spec sheets. Another requirement is bearing the following permanent label on each patio awning: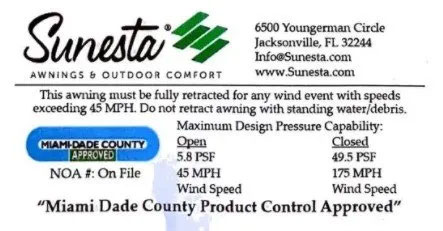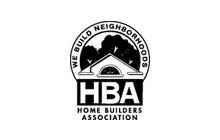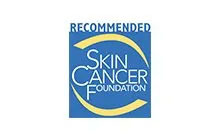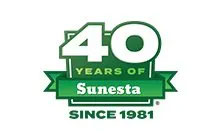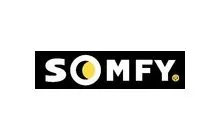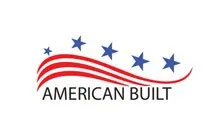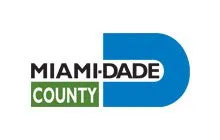 Learn More About Sunesta of Tulsa
Discover the endless possibilities of transforming your outdoor living space with Sunesta of Tulsa. Our custom awnings and patio canopies are tailored to your unique style and needs, providing both shade and style. Watch our explainer video to see how we can turn your vision into a reality.
HOURS
Available Monday-Friday
8:00 AM – 4:30 PM