Free Estimates  |  Fabric and Motor Warranties  |  Highly Experienced Installers
Leave the Heat Outside With Quality Window Awnings
Keep the sun away from your windows with quality window awnings from Sunesta of Tulsa. Window awnings prevent the hot sun from penetrating through your windows while making your home look beautiful. Choose from:
Sunesta provides top-of-the-line products with some of the best warranties in the business.
For a FREE estimate, fill out our
online form
or call
(918) 574-2502
.
Features Include:
Smart PVC is a coated cable allowing you to enjoy the ultimate protection for your awning.

Ensuring your window awnings last through the toughest weather conditions is a priority. Smart Mounts keep your window awnings looking like new.

Why Choose a Sunbreo Window Awning?
Product Warranties
10-year warranty on fabric
Five-year warranty on motors
Customer Service
White glove customer service

Our Smart Mount pull-up kit is great for keeping your product safe from the elements.

The Smart Mount storm strap kit is the safest way to secure your product during a storm.

The Smart Mount rafter bars provide the strongest base support of your Sunesta product.
Standard – Smart Mount comes standard to ensure your Sunesta awning is secured to the home or window.

Optional – Smart Control provides the power to have all the technology at your fingertip.

Optional – Smart Hood allows your awning complete protection from the elements year-round.

Optional – Smart Power provides accessibility and easy control of your awning.

Standard – Smart Case provides a fully enclosed cassette to protect your custom-made fabric.

Optional – Mounting hardware is custom-made to mount your Smart Case to your home.

Optional – We give you Smart Power to control your awning case.
Why Choose Sunesta of Tulsa?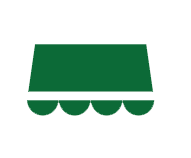 Custom Made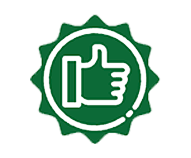 Quality Design and Construction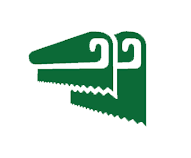 Large Fabric Selection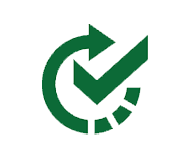 Fast Delivery and Excellent Service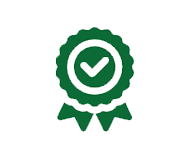 Reputable Leading Manufacturer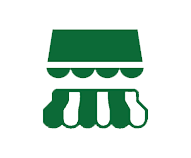 Many Options to Choose From
Learn More About Sunesta of Tulsa
Discover the endless possibilities of transforming your outdoor living space with Sunesta of Tulsa. Our custom awnings and patio canopies are tailored to your unique style and needs, providing both shade and style. Watch our explainer video to see how we can turn your vision into a reality.
HOURS
Available Monday-Friday
8:00 AM – 4:30 PM