Free Estimates | Fabric and Motor Warranties | Highly Experienced Installers
Free Estimates | Fabric and Motor Warranties | Highly Experienced Installers
Protect the Patio of Your Outdoor Seating Area
Upgrade your outdoor seating area with an awning product from Sunesta of Tulsa. Let us help to provide added comfort and expand your capabilities by protecting your outdoor seating area.
With the exception of food, comfort is key when it comes to keeping your guests cool. We offer shade protection with a Sunesta awning that's guaranteed to keep your guests up to 20 degrees cooler! Let us design a custom-made retractable awning. For a FREE estimate, fill out our online form or call (918) 574-2502.
Benefits of Sunesta Awnings and Shade Products
Custom-made
Professionally installed
Large fabric selection
Nation's best warranty
Why Choose Sunesta of Tulsa?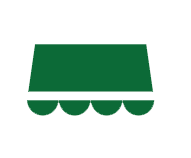 Custom Made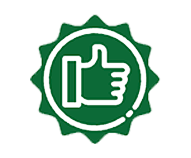 Quality Design and Construction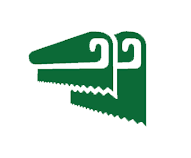 Large Fabric Selection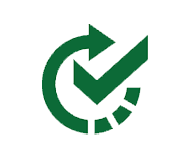 Fast Delivery and Excellent Service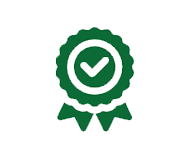 Reputable Leading Manufacturer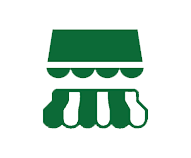 Many Options to Choose From
Learn More About Sunesta of Tulsa
Discover the endless possibilities of transforming your outdoor living space with Sunesta of Tulsa. Our custom awnings and patio canopies are tailored to your unique style and needs, providing both shade and style. Watch our explainer video to see how we can turn your vision into a reality.
HOURS
Available Monday-Friday
8:00 AM – 4:30 PM