Free Estimates  |  Fabric and Motor Warranties  |  Highly Experienced Installers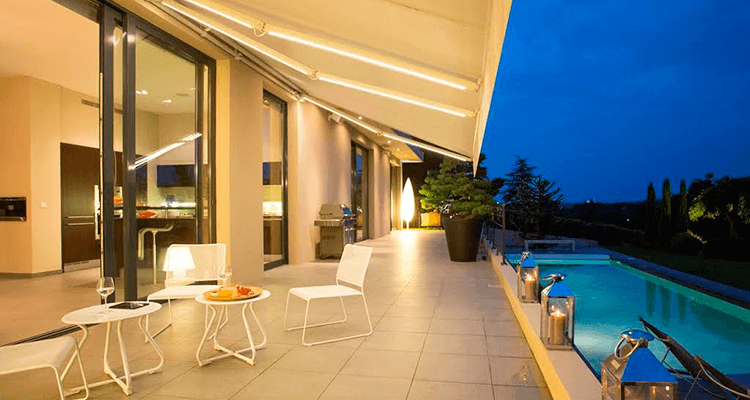 Illuminate Your Outdoor Space With LED Lighting
Add ambiance to your retractable patio canopy with LED awning lights from Sunesta of Tulsa. Our LED awning lights let you illuminate your deck or patio, even when the sun has said goodbye for the day. 
Our outdoor awning lights are just a few of the many accessories available. Whether you'd like to light up the night for a backyard patio party or chill out in the soft glow of your lighted deck after work, our patio awning lights will provide the precise level of radiance.
Let us customize your retractable patio awning. We also offer the Shadeside, an outdoor privacy wall, and the Sunboot, an awning cover that protects your retractable canopy from the weather.
For a FREE estimate, fill out our online form or call (918) 574-2502.
Features Include:
Completely plug and play – no need for an electrician
Provides 12 brightness levels
Compatible with handheld remote control devices, wall switches and the MyLink app
Waterproof
Can add LED awning lights at installation or to an existing Sunesta retractable canopy
Why Choose Sunesta of Tulsa?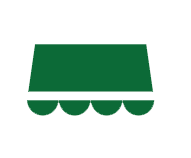 Custom Made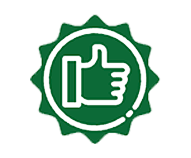 Quality Design and Construction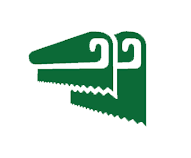 Large Fabric Selection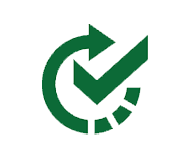 Fast Delivery and Excellent Service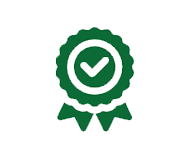 Reputable Leading Manufacturer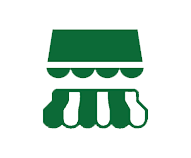 Many Options to Choose From
Learn More About Sunesta of Tulsa
Discover the endless possibilities of transforming your outdoor living space with Sunesta of Tulsa. Our custom awnings and patio canopies are tailored to your unique style and needs, providing both shade and style. Watch our explainer video to see how we can turn your vision into a reality.
HOURS
Available Monday-Friday
8:00 AM – 4:30 PM