Sunesta of Tulsa Client Reviews
Free Estimates  |  Fabric and Motor Warranties  |  Highly Experienced Installers

Sunesta did an excellent job installing our awning! They were nice friendly people to work with throughout the process.
– Angela Boy

Joseph was profession (and dressed well), knowledgeable and treated his team with respect. He managed the communication and project well from start to end. Thank you
– Adam Cowherd

Went through the process with Joseph, he was with the job from the beginning to the end. Great customer follow through for a well made product.
– Terry Gordon
Why Choose Sunesta of Tulsa?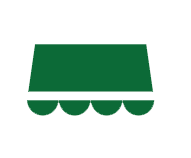 Custom Made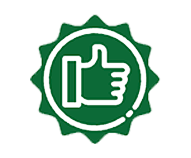 Quality Design and Construction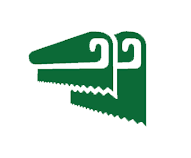 Large Fabric Selection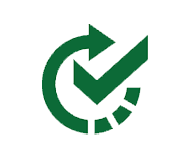 Fast Delivery and Excellent Service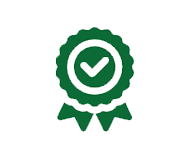 Reputable Leading Manufacturer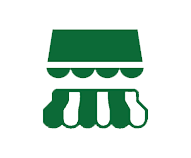 Many Options to Choose From
Learn More About Sunesta of Tulsa
Discover the endless possibilities of transforming your outdoor living space with Sunesta of Tulsa. Our custom awnings and patio canopies are tailored to your unique style and needs, providing both shade and style. Watch our explainer video to see how we can turn your vision into a reality.
HOURS
Available Monday-Friday
8:00 AM – 4:30 PM