Free Estimates  |  Fabric and Motor Warranties  |  Highly Experienced Installers
Sunesta Retractable Shelter With Rain Gutters
Keep the rain and sun away with a patio canopy installation from Sunesta of Tulsa. These canopies are easy to install and come in a variety of color and fabric choices. Every Sunplus patio canopy is custom-made to fit your specifications. For a FREE estimate, fill out our
online form 
or call Sunesta of Tulsa.
The Sunplus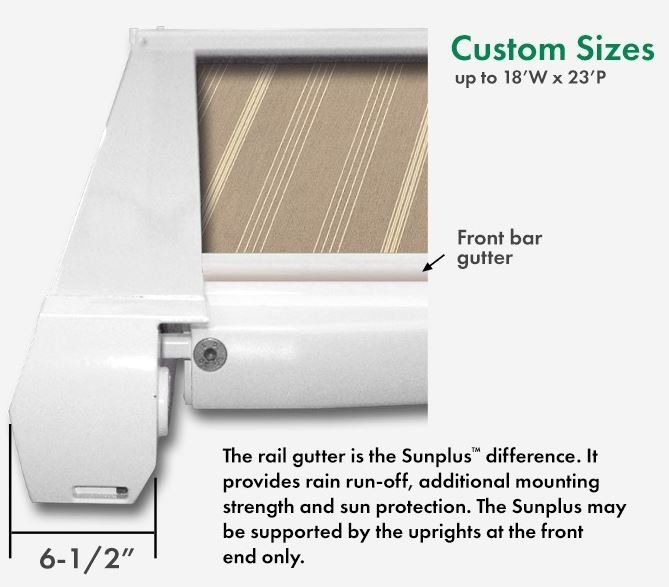 Frame Colors Include:
Why Choose Sunplus Patio Canopies?
Product Warranties
• 10-year warranty on fabric
• Five-year warranty on motors
Customer Service
White glove customer service

Wireless control of system, along with sun and wind sensors.

Smart Mount is custom mounting hardware, designed specifically for your custom product.

 
Why Choose Sunesta of Tulsa?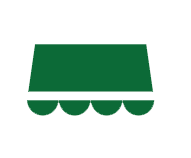 Custom Made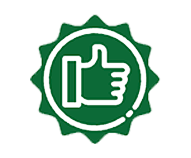 Quality Design and Construction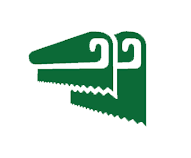 Large Fabric Selection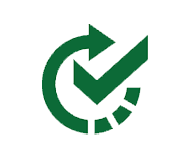 Fast Delivery and Excellent Service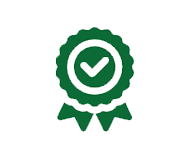 Reputable Leading Manufacturer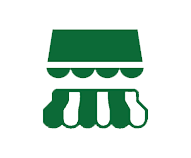 Many Options to Choose From
Learn More About Sunesta of Tulsa
Discover the endless possibilities of transforming your outdoor living space with Sunesta of Tulsa. Our custom awnings and patio canopies are tailored to your unique style and needs, providing both shade and style. Watch our explainer video to see how we can turn your vision into a reality.
HOURS
Available Monday-Friday
8:00 AM – 4:30 PM