WHY SUNESTA?
Free Estimates  |  Fabric and Motor Warranties  |  Highly Experienced Installers
Leading the Industry in Retractable Awnings
Sunesta is a pioneer in manufacturing customized retractable awnings. They have led the industry in technological advances and continue this tradition of engineering excellence. Every component, feature, and option is designed with a focus on innovation.
Offering the best-in-class technology, Sunesta's in-house experts partner with other component specialists and engineers to ensure their awning systems work perfectly.
With the industry's fastest turnaround time, you can't go wrong with Sunesta! For more information or a FREE estimate,
contact
Sunesta of Tulsa today!
Product Benefits for the Home or Business
Protects patio and refreshment tables from intense solar heat or drizzling rain when hosting a party

Exposes delicate patio plants to the gentle morning sun, then shields them from the harsh afternoon sunlight

Safeguards you and your guests from harmful UV rays during the day but allows you to enjoy the stars in an open sky after nightfall

Requires no support poles that can block a view

Lowers heating and cooling costs

Optional wind sensors that can automatically retract your awning when the winds pick up

Manually operated (remote control available) and electric retractable patio awning options
Why Choose Sunesta of Tulsa?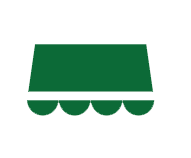 Custom Made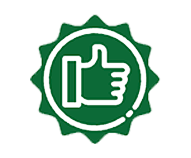 Quality Design and Construction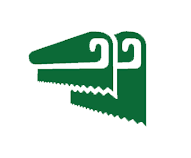 Large Fabric Selection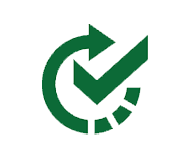 Fast Delivery and Excellent Service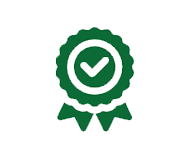 Reputable Leading Manufacturer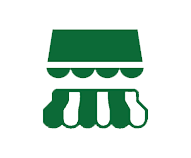 Many Options to Choose From
Learn More About Sunesta of Tulsa
Discover the endless possibilities of transforming your outdoor living space with Sunesta of Tulsa. Our custom awnings and patio canopies are tailored to your unique style and needs, providing both shade and style. Watch our explainer video to see how we can turn your vision into a reality.